Our Partners
We are proud to partner with the companies to help us deliver the highest quality service delivery to our clients:

Microsoft is our primary cloud partner and provider of all basic services including hosting, security, and networking. We are an expert in Microsoft technologies and are authorized to design, sell, and implement businesss solutions based on Microsoft technologies.
---

Ingram Micro is our official distributor for Microsoft licenses and products. Ingram also provides direct customer and desktop support on a 24x7 basis for all Exemplum clients. This gives our clients three levels of technical support: Exemplum, Ingram Micros, and Microsoft.
---

CDK Global is the worlds largest vendor of accounting and enterprise software for automotive dealers in the world. Exemplum is an authorized partner of CDK and our applications integrate directly with CDK's primary dealer management system (DMS).
---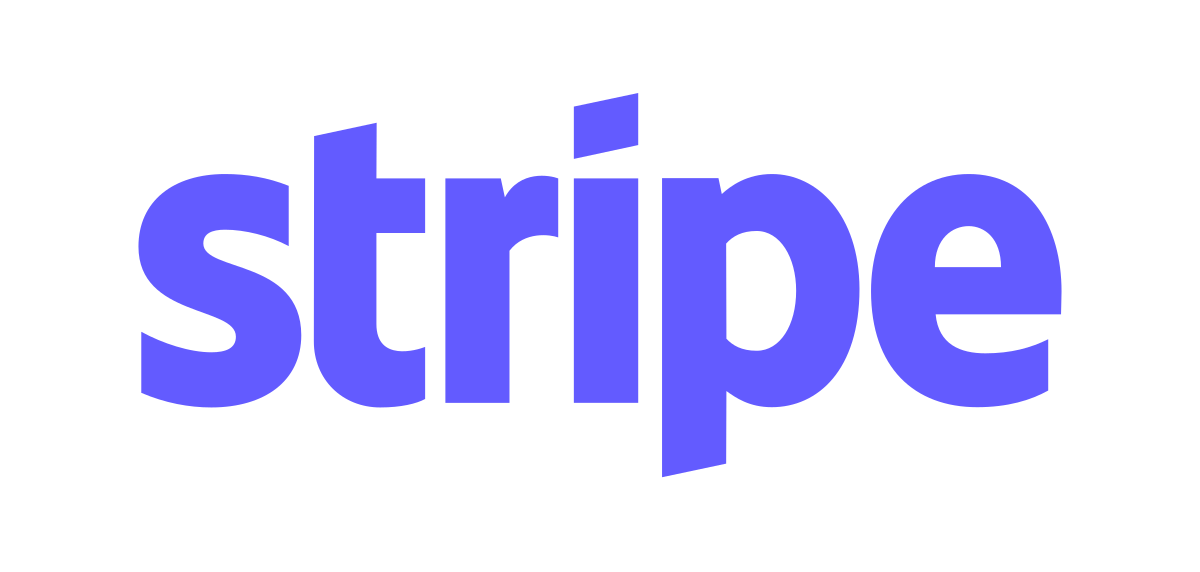 Stripe is the premier online payment platform in the industry. Stripe offers highly secure and flexible payment options for businesses of all types to accept payments directly online. Exemplum works with Stripe to integrate payments into our client applications.